Meet
Jeff Johnson
---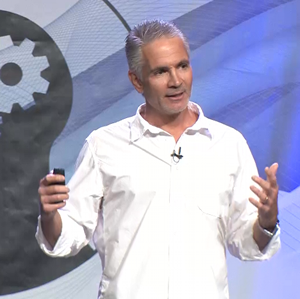 I'm a happily married Father of two beautiful Children.
I graduated from Michigan State University (MSU) with a degree in Business Administration and immediately started working in the Financial Services industry as a Stockbroker.
I quickly moved up the Corporate Ladder for the next 10 years  and held such positions as Assistant Vice President, District Manager and I also ran the Regional Sales Training office.
I never thought I'd leave the Stockbrokerage business but I stumbled upon Internet Marketing in my spare time back in 2002.
My Internet Business became so successful, so quickly,  that I was able to walk away from my six figure career as a Stockbroker and never look back.
I'm able to spend so much time with my kids that most of the Mothers in the neighborhood thought I was a stay at home Dad.
But the truth is that I'm a highly sought after Author, Speaker, Information Publisher, Website Developer, Software Developer and Online Business Consultant that runs a very profitable Internet Business.
I work when I want, and where I want… all I need is an internet connection and I'm in business.
I have the best job, ever!